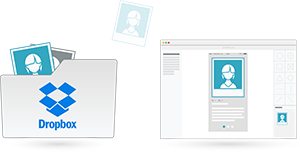 Update designs in one-click
Update the color of a button, the font of a headline or retouch a photo. Simply export your design assets in Dropbox and see Proto.io update automatically, keeping all of your interactions and animations intact.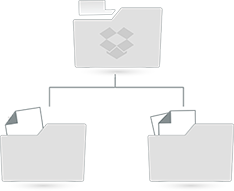 Stay organized
Finally, an easier way to organize your design assets -- in folders, in your Dropbox the way you like it.