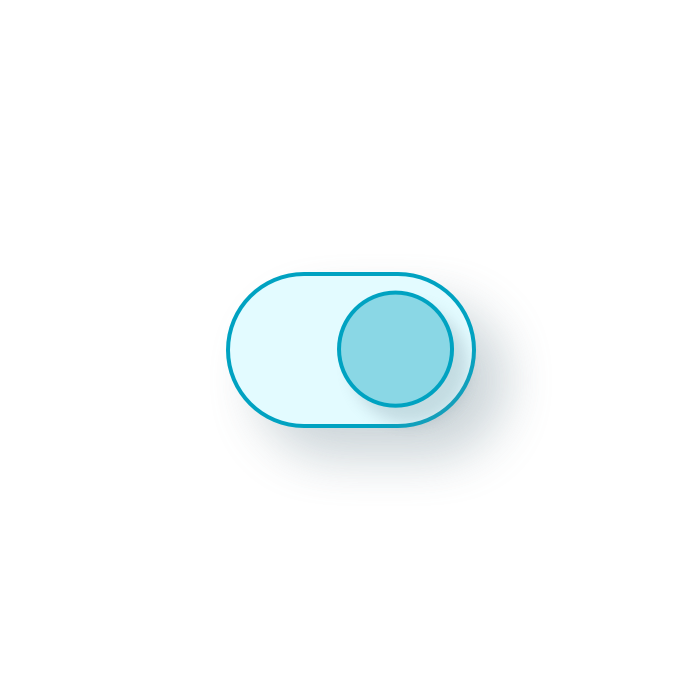 UI Libraries
Quickly design your product's prototypes (from wireframes to high-fidelity fully interactive) using hand-crafted UI component libraries.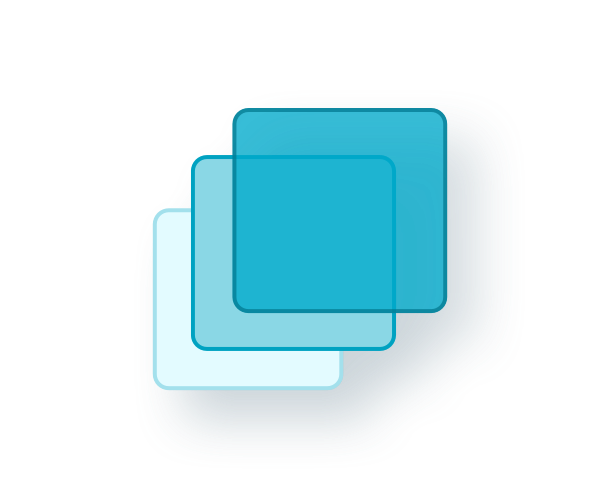 Interactions and animations
Add interactions and create stunning animations without writing a line of code.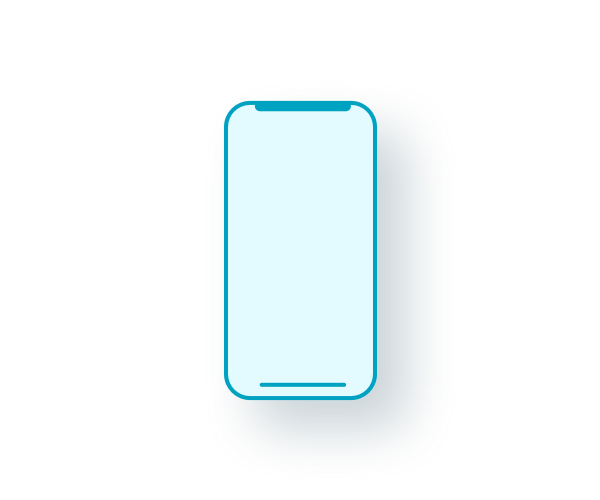 Proto.io App
Preview and test your prototypes directly on the intended device using our app to experience exactly how they look, work and feel like.